By Sandra Gonzalez, CNN
Updated 3:39 PM ET, Mon October 7, 2019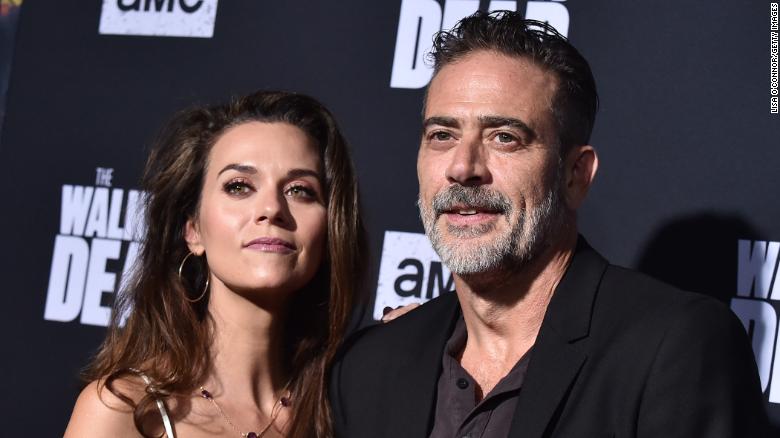 Jeffrey Dean Morgan and Hilarie Burton attend the Season 10 Premiere of 'The Walking Dead' at Chinese Theatre in Hollywood, California, on September 23, 2019.
(CNN)After roughly ten years together, actors Jeffrey Dean Morgan and Hilarie Burton have tied the knot.The couple married October 5 in what Morgan called an "intimate" ceremony."This past weekend was the best of my entire life," Burton, an actress who has appeared on shows like "One Tree Hill" and "White Collar," wrote on Instagram. "It was private and magical and everything I dreamed."
Morgan and Burton share two children together. Though publications have reported them married in the past, Burton said, it "felt silly to try and correct anything."
"Here's the God's honest fact: From the moment I met @jeffreydeanmorgan , he was my husband. Rather than make vows right out of the gate, we lived them. For over ten years. The good times and the bad," she said.
Morgan, best known for his roles on "The Walking Dead" and "Supernatural," said on Instagram that two of his former co-stars — Jensen Ackles and Norman Reedus — performed the ceremony. It was followed by "the party of the century afterwards," he said."It was, without a doubt… the best day of our lives," he wrote. "Just never knew that it could be so damn perfect."
from: https://www.cnn.com/2019/10/07/entertainment/jeffrey-dean-morgan-hilarie-burton/index.html